Logos Cloud Standard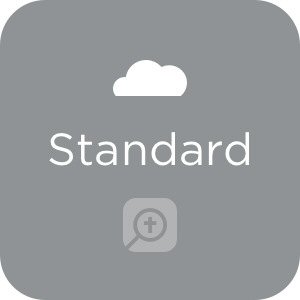 Already a subscriber? Access Logos Cloud anytime at app.logos.com!
Start your journey toward advanced Bible study
Ground the Gospel story in its real-world geography. Discover key literary devices in the biblical text. Access key commentaries and an exegetical dictionary, like the Tyndale Old and New Testament Commentary series and the Exegetical Dictionary of the New Testament, plus two courses from Mobile Education.
Featuring:
Tyndale Commentaries
Law and Gospel: The Basis of Christian Ethics (Michael Allen)
Exegetical Dictionary of the New Testament
Loeb Works of Philo
Reviews
What other people are saying about Logos Cloud Standard.